Outsourcing SEO vs. In House SEO Team – Which One Should You Choose?
Monday,

Can't decide between SEO outsourcing and an in house SEO team? This article will help you to understand the crucial differences between the two options as well as both the strengths and the weaknesses of each.
This article will cover:
Who Makes Up an SEO Team?

Pros of Outsourcing SEO

The Cons of Hiring SEO Outsourcing Services

Pros of Building an In House SEO Team

The Cons of Having an In House SEO Team

So, what's best for your business?
SEO is crucial for a company's success, regardless of which stage of development the company is in.

Investing in high-quality, professional SEO is crucial for every single business that wants to have an active presence online.

Choosing between SEO outsourcing services or building an in house SEO team is one of the decisions that a business owner or marketing manager will make. In order to build an effective SEO foundation, organizations must consider the size of their companies and the amount of resources available.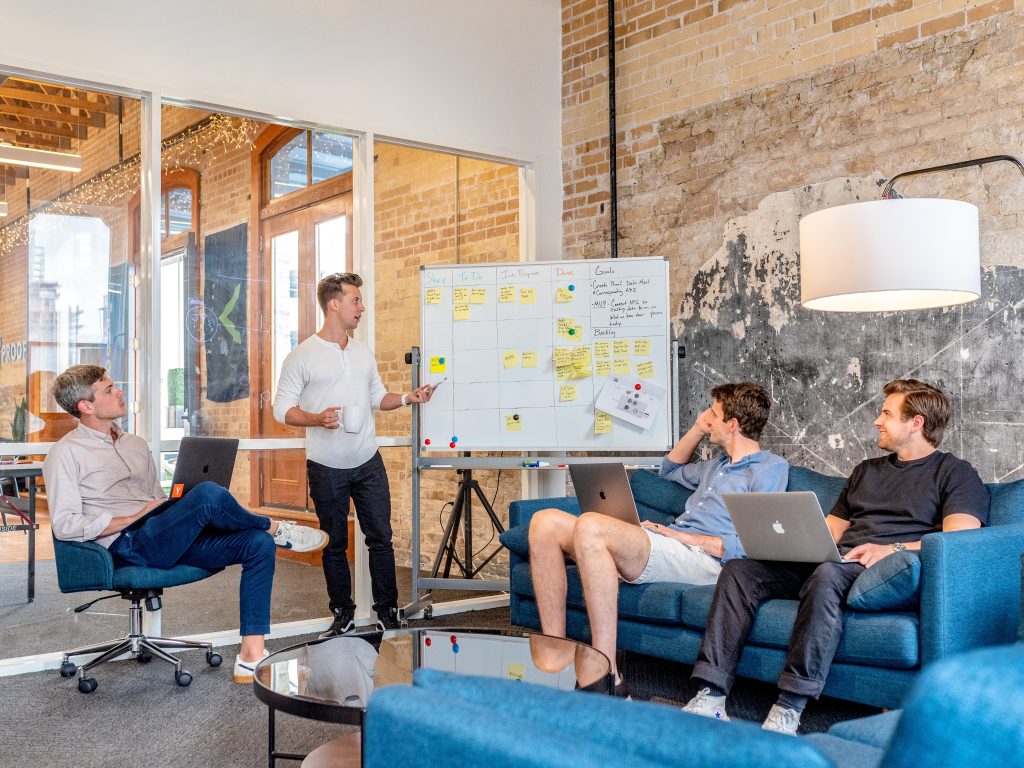 Who Makes Up an SEO Team?

Every SEO team that is expected to handle the search engine ranking boost for your business will have the following professionals:
SEO Team Lead – The team lead is the SEO manager. This person will have the technical knowledge, management experience, and interpersonal skills to guide, supervise, and get the job done to the highest possible success level.
SEO On-Site and Tech Specialist – SEO technical specialists understand the ins and outs of the technical side of SEO. They stay up to date on all changes to Google's search engine placement algorithm and how keywords, content and metadata affect a company's search result placement.
Outreach Specialist (link building professional) – Responsible for building relationships with publishers and other companies. Their focus is on encouraging sites to post content which links back to your business.
Data Analyst / Strategist – Analyze performance data to help create new SEO strategies and improve upon current strategies.
Content / Copywriters – Content creators who build SEO-friendly content for your site. These professionals write articles, social media posts, and landing pages designed to improve your SEO.
Localization and Language Manager – Ensure that your company's massage is available in all languages relevant to the market.
SEO-focused Project Managers – Large companies often have multiple major SEO projects happening at once. Project Managers help ensure that each project is on track.
Technical Dev Team Member / Webmaster – Software professionals are sometimes recruited to develop and implement technical SEO internal tools.
Now that we have a general understanding of what an SEO professional does and how these teams are organized, it is time to decide which option is the best one for your business. Both options have their own pros and cons and having a deeper understanding of this topic will ensure that your company receives the best SEO help that suits its size and its needs.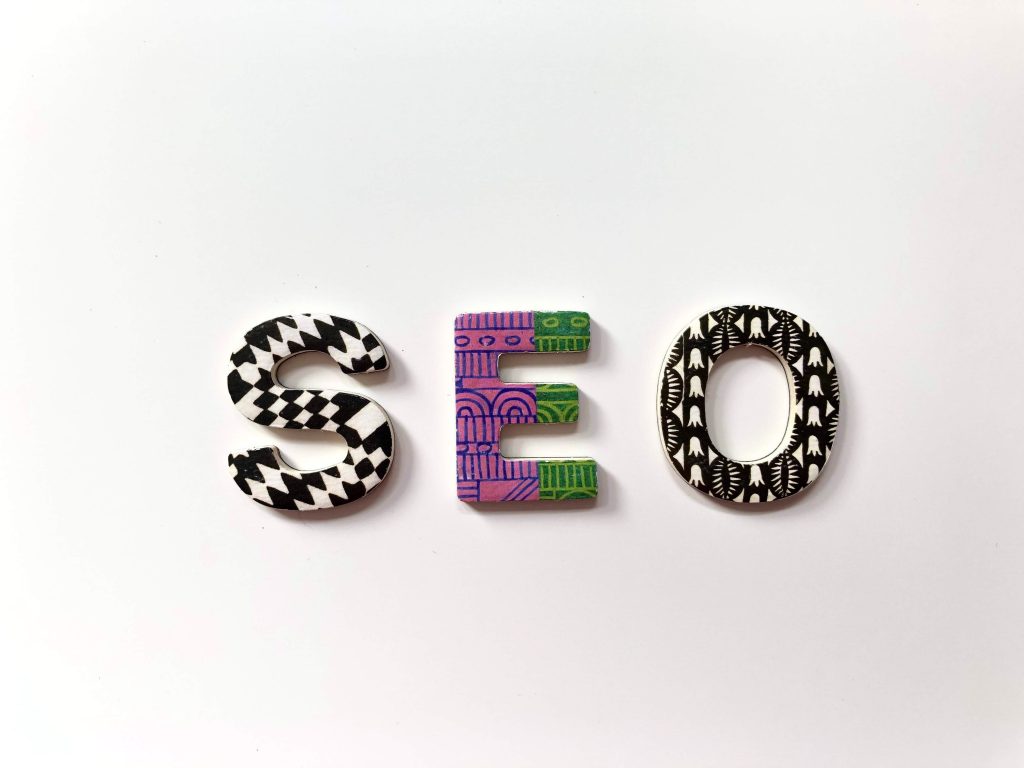 Pros of Outsourcing SEO

Outsourcing SEO is a common practice among companies who have the size and the budget to allow an external team to entirely handle their SEO. But this is no surprise, because large companies don't have the time to focus on this because they have large projects to focus on.
The following are the most popular reasons for hiring an SEO outsourcing service.

An SEO Outsourcing Company Is A Money Saver
Hiring an in house SEO team can easily cost hundreds of thousands of dollars per year. Outsourcing your SEO to an agency provides access to a diverse team of professionals for the same cost as hiring one or two in house team members.

Always Up to Date
SEO outsourcing companies handle multiple clients at once. As a result, they're always up to date on the newest trends and ever-changing technical developments when it comes to search engine optimization.

Experienced / Collective Knowledge
An SEO outsource company works with many different companies in a variety of different industries. As a result, they have a diverse knowledge set and extensive experience performing the exact service that you're looking for. An agency's collective knowledge will beat out the experience of one single team member any day.

SEO Outsource Services Are Flexible
Hiring a full-time in house SEO team is a massive commitment. When you work with an SEO outsourcing agency, you can break off their services whenever you like, depending on the contract – no strings attached.

Outsourcing SEO Can Be Easily Scaled
The whole point of SEO is to help your company grow and be more visible. As your organization expands, SEO agencies can scale right along with you, providing your organization with more and more resources as they become necessary. Scaling with an in house SEO team is a much trickier endeavor and costs much more, requiring HR resources in the form of recruitment and training.

Outsourcing SEO Comes with Few Worries
Not only does an in house SEO team cost more financially but the emotional consequences can be devastating as well. SEO agencies handle all aspects of search engine optimization from A to Z, allowing you and your team to focus on other work. Additionally, when you work with an agency long-term, you'll never have to worry about hiring and firing staff.

SEO Outsourcing Services Are Well-equipped
SEO outsource agencies use a variety of tools to help optimize your growth. SEO services and software can get very costly. When you outsource your SEO services, the price of the necessary tools is already incorporated into your contract, meaning you don't have to worry about footing the cost on your own.


The Cons of Hiring SEO Outsourcing Services

Although hiring an SEO agency is often the optimal choice for most businesses, there are a few negative factors you'll want to consider before making your choice between outsourcing and building an in house SEO team.

Choosing the Best SEO Outsourcing Company
Working with an agency that understands your industry and your company's needs is essential. Teaming up with an agency that doesn't share your values can be a waste of time and money. Chemistry is important when choosing an agency. Trusting your outsourced SEO team will work wonders for your stress level.

You're Not the SEO Outsourcing Agency's Only Focus
SEO agencies work with multiple clients, which means you'll most likely never have their full, undivided attention. Some agencies cannot always answer requests from their clients immediately, since their resources are limited based on their workload.

Your SEO Team Will Keep Their Knowledge Private
When an external agency handles your SEO, your organization doesn't retain any of the knowledge and experience gained during the SEO process. Keeping all your SEO work outsourced ensures that your company remains completely reliant on the agency.

Communication with SEO Outsource Company Is More Difficult
Since SEO agencies are outsourced, communicating with your SEO team isn't as easy as walking down the hall and stepping into their office. All communication must be done remotely, which can be tricky if your agency is in a different time zone. It also means that you won't always get an immediate response.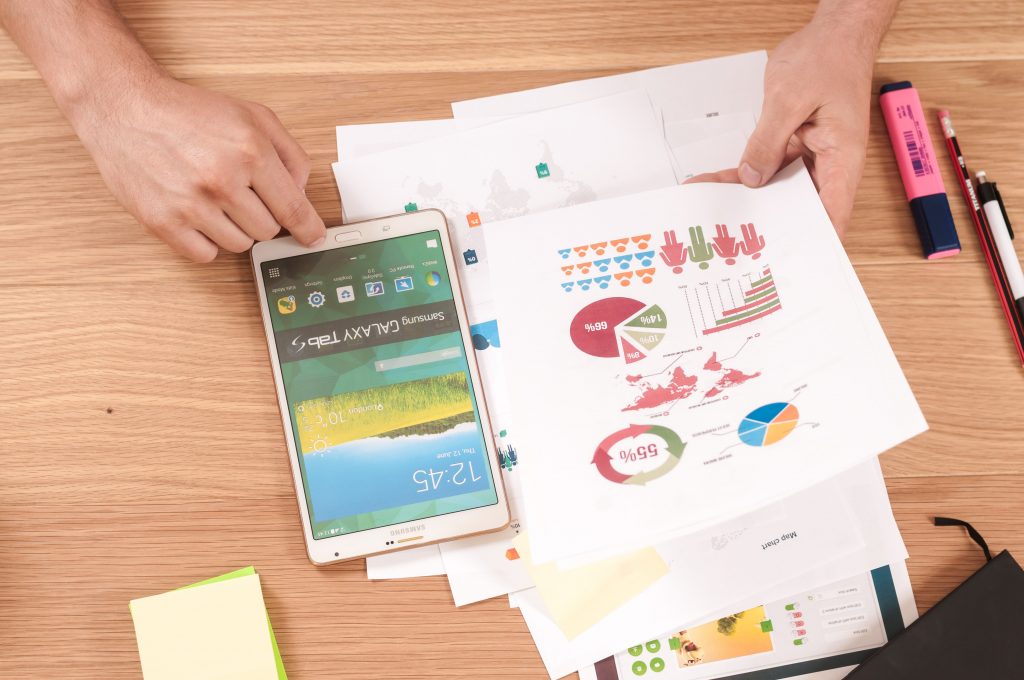 Pros of Building an In House SEO Team

For large companies that have the financial resources and a large number of projects, hiring an in house SEO team might be the best option, for several reasons:

Communication Is Easier
When you hire an in house SEO team, you have immediate access to the team members, which means immediate answers to questions and immediate action on requests, unlike with white label SEO outsourcing which require planned remote communication.

Brand Knowledge Stays with the In House SEO Team
In house SEO teams have unsurpassable product and brand knowledge. An internal SEO staff focuses on your product and your product alone. This also means that the accumulated knowledge and experience developed over months and years of hard work remains in house.

All In House SEO Training Is Exclusive to You
In-house SEO employees work for you and you only. You don't have to compete for attention and your staff gets to focus on one project business at a time. Plus, all of the in house SEO training that you put your effort into will forever stay with the company.

You Retain Full Control of the In House SEO Team
When you handle your SEO internally, you have full control over the whole process. The progress of the project is much more transparent since you have direct access to all the work going into the project.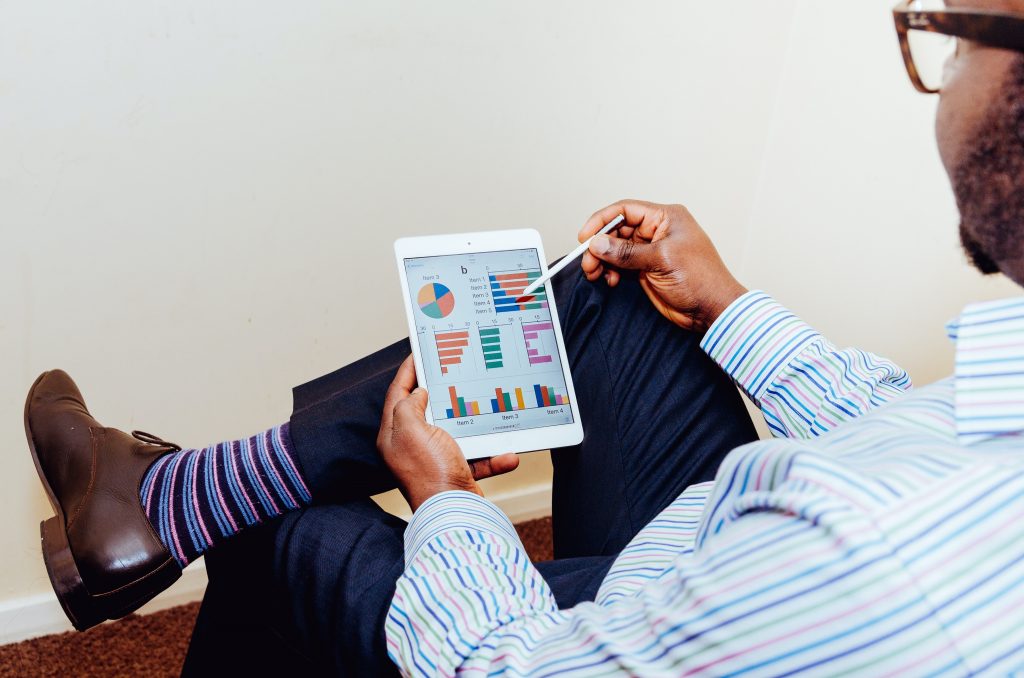 The Cons of Having an In House SEO Team

In house SEO teams aren't a good fit for all companies. In fact, most companies benefit much more with SEO outsourcing services. Here are a few reasons why in house SEO teams aren't for everyone:

In House SEO Recruitment Is More Complex
Building an in house SEO team requires a tremendous amount of time and money spent on recruiting, training, and payroll. Such a massive investment in HR is simply unsustainable for many small and medium-sized businesses.

Turnover Affects Training and Knowledge
Staff turnover can result in months, or even years of lost knowledge and experience. When you have an in house SEO team, losing a member of your team can have severe financial consequences.

High Costs of Human Resources
Hiring full-time staff usually requires massive financial investments in employee benefits, including pensions, insurances, bonuses, paid vacation time, and every other perk your company might offer its staff.

Additional Budget Required for In House SEO Team
When you have an in house SEO team, you not only have to pay your staff, but you must also purchase software, services, and tools to help your team develop an SEO strategy and conduct research. Many of these tools have expensive subscription costs that add up over time.

Talent Retention
Being a good business owner means treating your employees right. Offering the perks required for effective talent retention can get very expensive. Adding an additional team to your staff only increases the financial burden.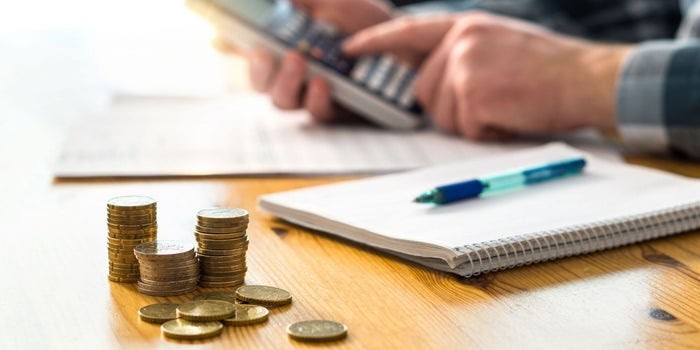 So, what's best for your business?

The choice largely depends on the size of your company and the resources available to you. Here are a few factors to consider before making your final decision:
Corporations and large organizations usually build in house SEO teams since they have practically unlimited resources, which is typically necessary for adding the required staff. They also have the luxury of a much more long-term approach and retaining the knowledge base.
Small and medium businesses are much better served by SEO outsourcing companies. Not only is working with an SEO agency more affordable, it is also a flexible option, which helps businesses adapt to sudden changes.

It also allows the company to learn more about the SEO process and explore the market before making the decision to hire an internal team.

At eTraffic, we believe we offer an experience that simply can't be replicated by hiring an in-house SEO person or team. Our unique combination of knowledge and experience provides small and medium-sized companies with unparalleled value for their money accompanied with guaranteed results.